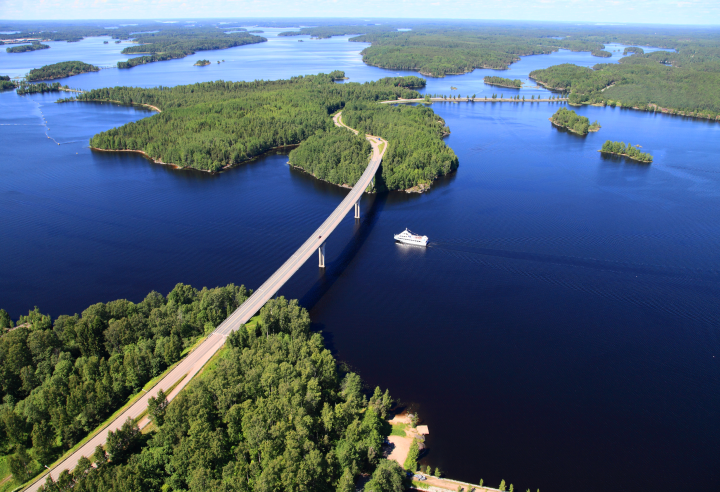 Networking Village
After a couple of years of on-line meetings, Lappeenranta is happy to invite people to share experiences and expertise face-to-face.
The 13th EUSBSR Annual Forum will be all about networking, but we also offer some concrete occasions for you to introduce your findings and solutions during the Forum.
In our small get together soiree on Tuesday September 27th, organisations will have an opportunity to set up small stand-alones and desks to share news and findings. The get-together event will be held in Kehruuhuone, in the heart of old Lappeenranta Fortress.
The very same set up with small expo opportunities can also be constructed in the lobby of Lappeenranta City Hall during the Forum: you will have a chance to talk and network with the delegates between the presentations and plenaries.
This year the Networking Village will, most of all, be based on a new mindset which allows you to learn new things and people – with needed physical show elements. like pictures and brochures.
For more information contact: annualforum2022@lappeenranta.fi
Let's put these plans into practice!