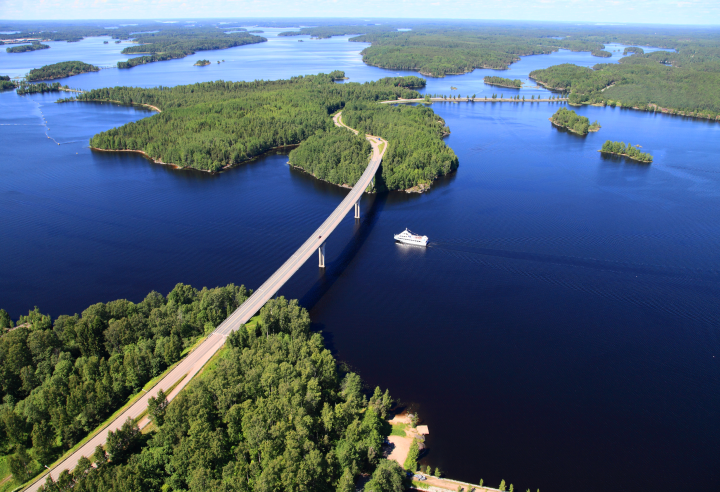 VENUE
This year the main venue for the 13th Annual Forum is Lappeenranta City Hall.
Lappeenranta City Hall
The City Hall is the administrative building of the City of Lappeenranta, which has many office spaces, conference rooms and the Lappeenranta Hall with more than 600 seats.
Lappeenranta City Hall was completed in 1983 and it is located in the city center of Lappeenranta. The brightness of the City Hall begins with the light exterior walls and continues inside due to the large glass walls.
Lappeenranta City Hall is mainly used as an administrative building, yet it is also a common place to arrange celebrations and performances for the residents of the city.